I recently went on a long-anticipated week-long trip to the Outer Banks with friends. We hung out on the beach on the nice days, played games and swam in our pool on the rainy days, and jeeped over to a wild-horse beach on one of the other days. Overall, a wonderful vacation with friends! All of these images shot on a Nikon D4S or the Lumix GX-85.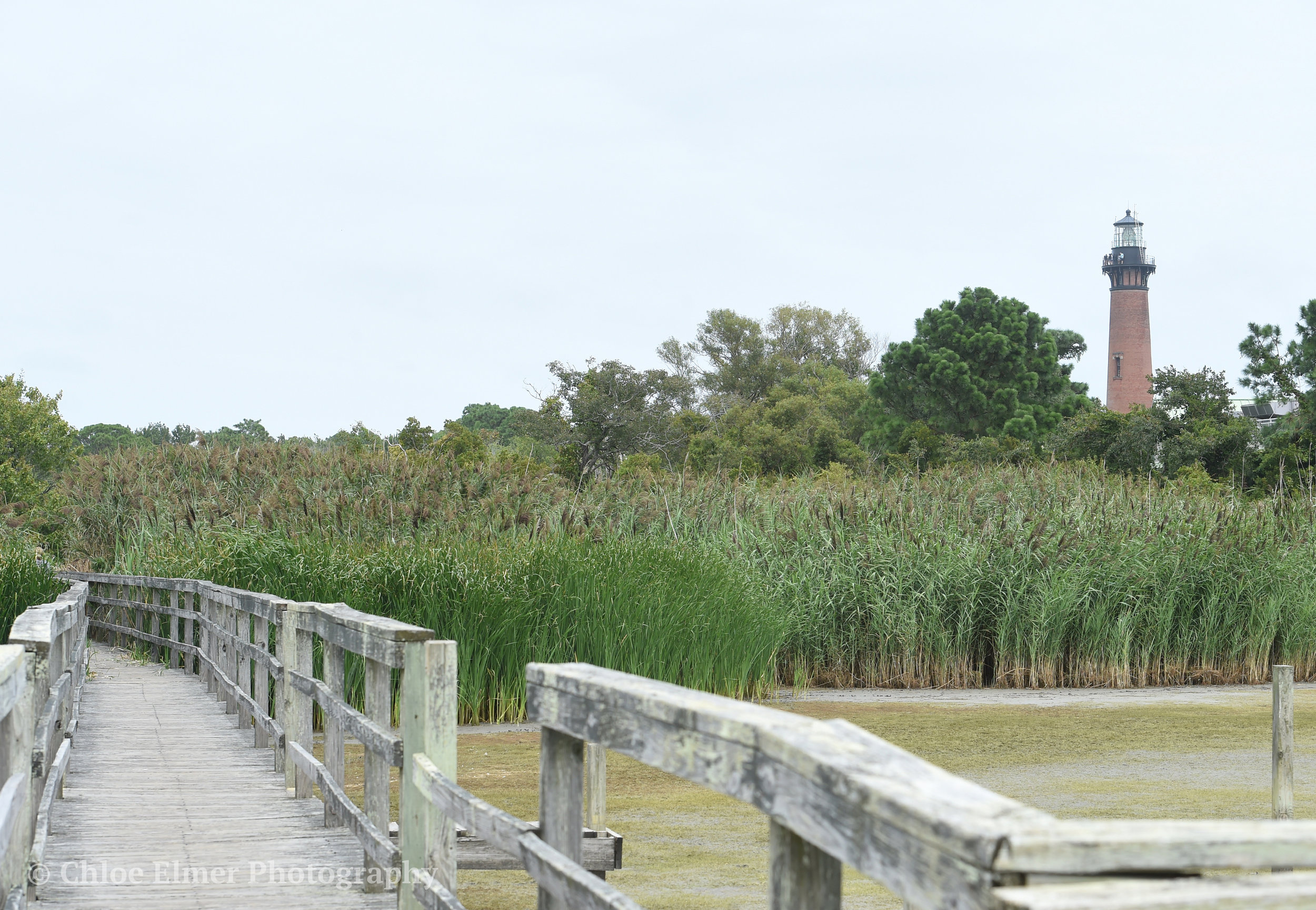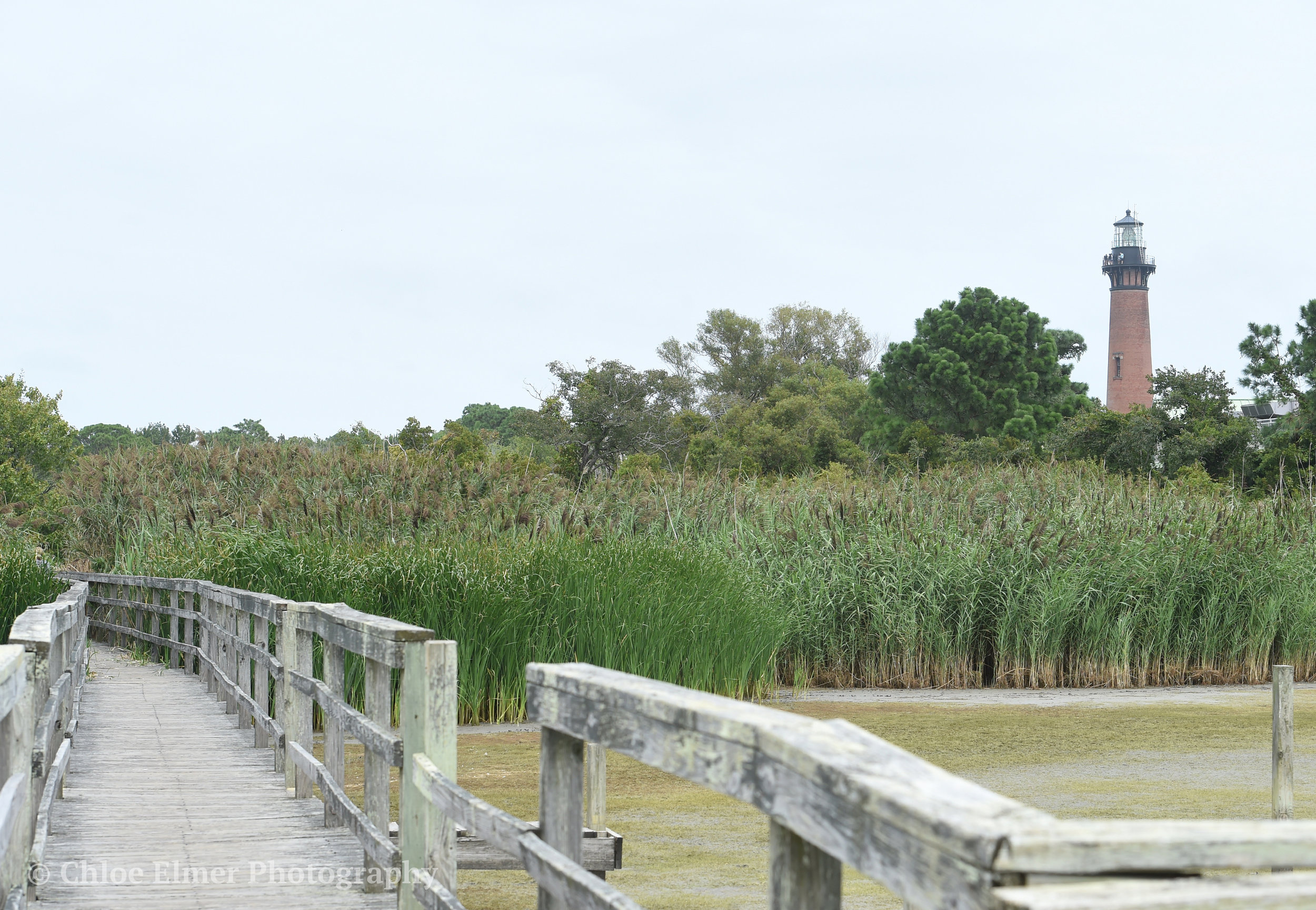 We visited the Currituck County Lighthouse one day. It has sweeping views of the bay and ocean, but man was it WINDY! The whole thing almost felt like it was almost swaying while we were up there! 220-something stairs to the top.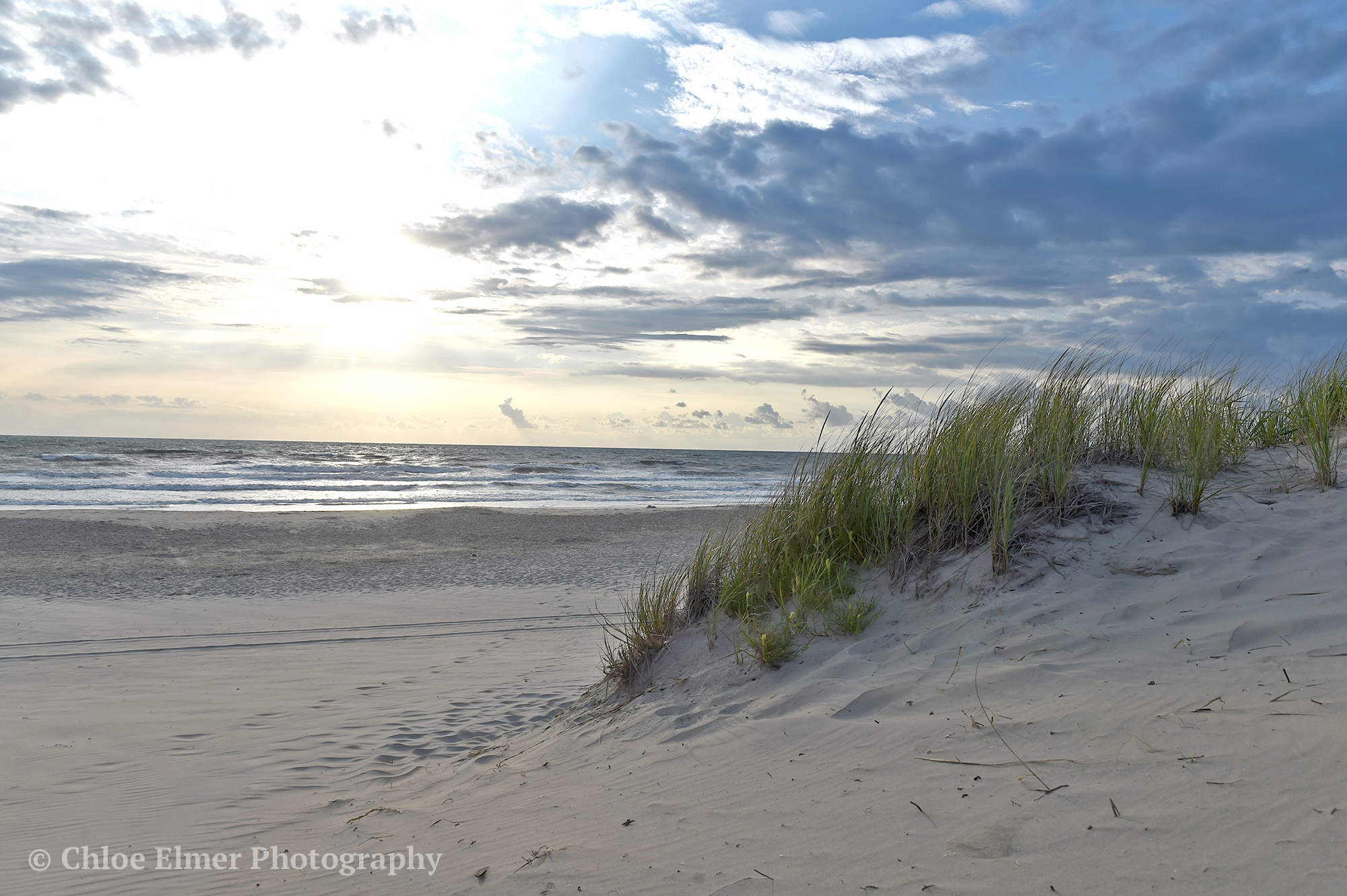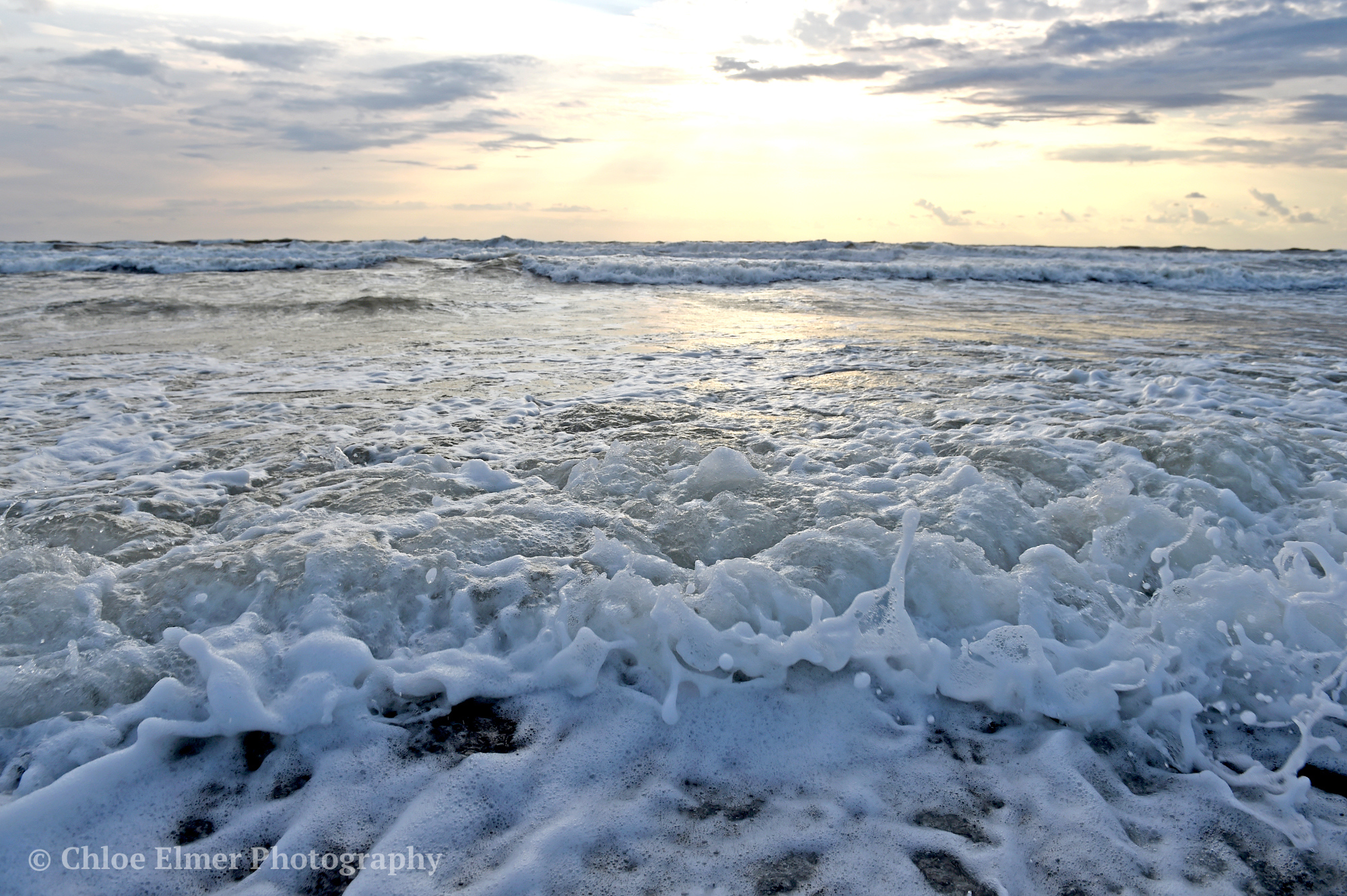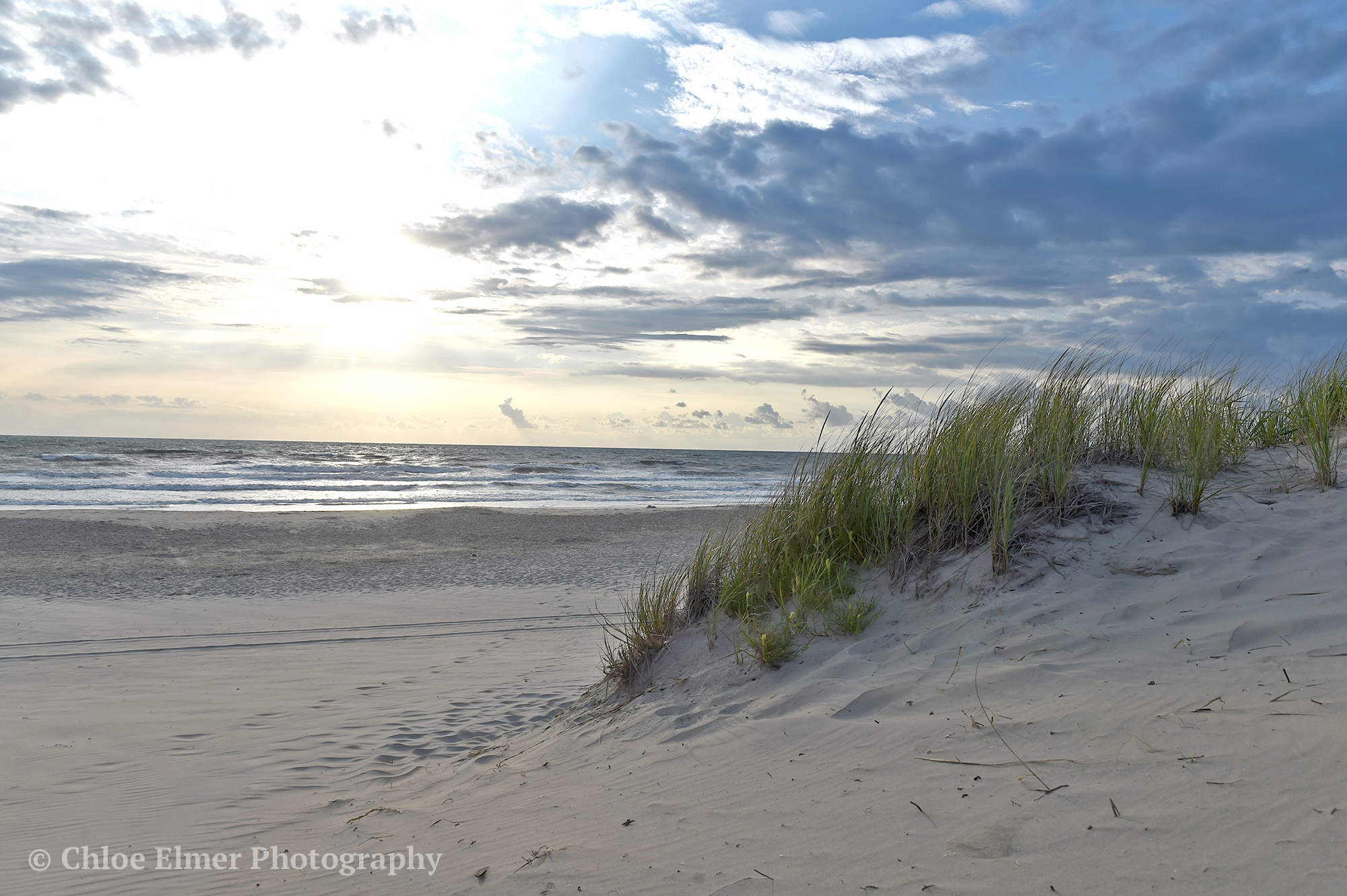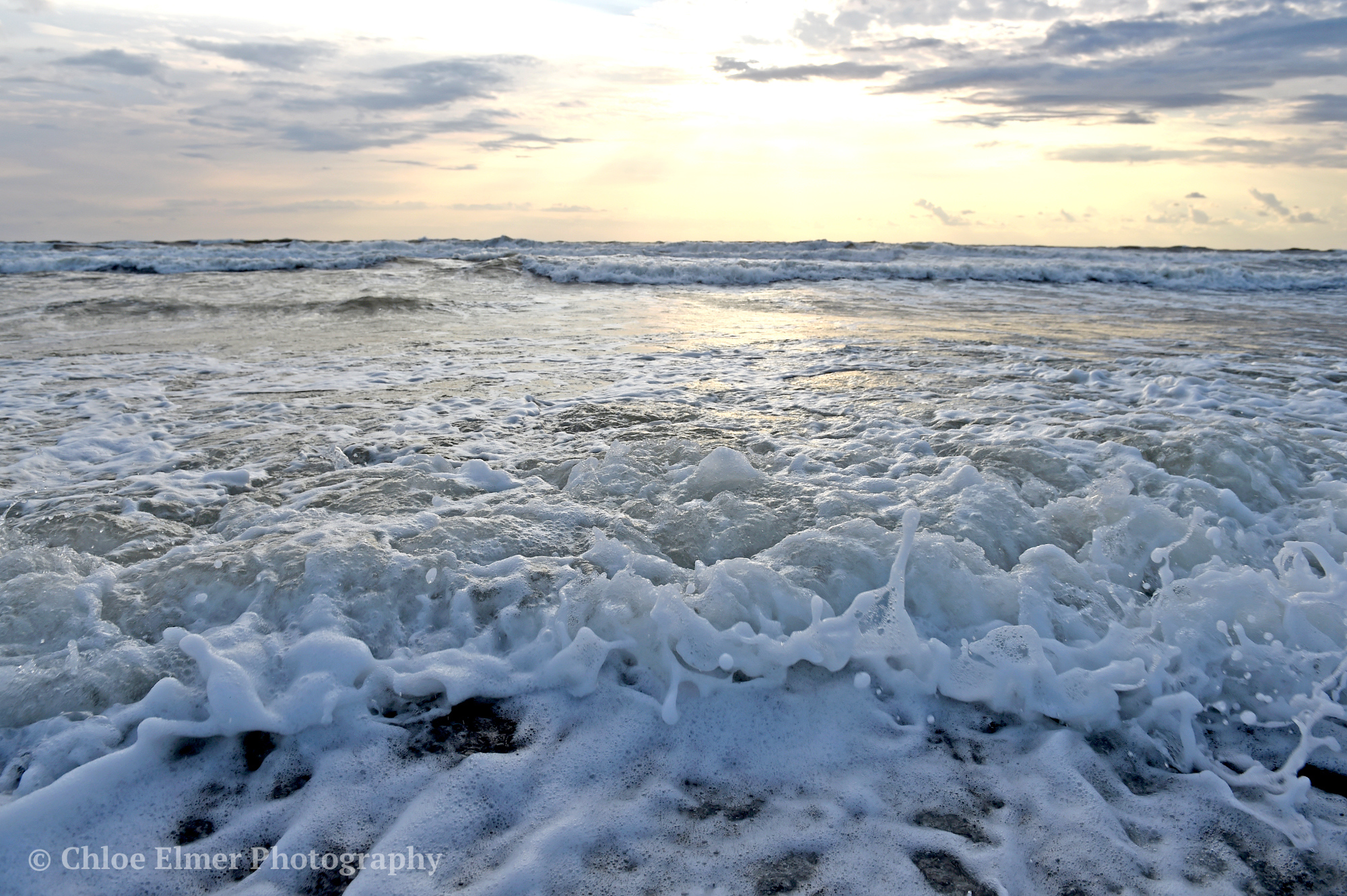 We passed this house on the way down, and I had to turn around and go back to get some photos. It was beautiful in its abandoned state.