If you're looking for a fun place to spend a couple of days exploring, look no further than Nashville. A good friend of mine and I decided to book when we realized we both wanted to visit the Music City. Flights were cheap, and all the Airbnbs were perfect. I'm so glad to now have finally visited, and I hope you enjoy my photos. We visited two plantations, The Grand Ole Opry, a replica of The Parthenon located in a Nashville park, The Ryman Auditorium and copious amounts of bars and restaurants in our 62 hours in Nashville. I'd say we hit a lot of places even if we didn't get to everything!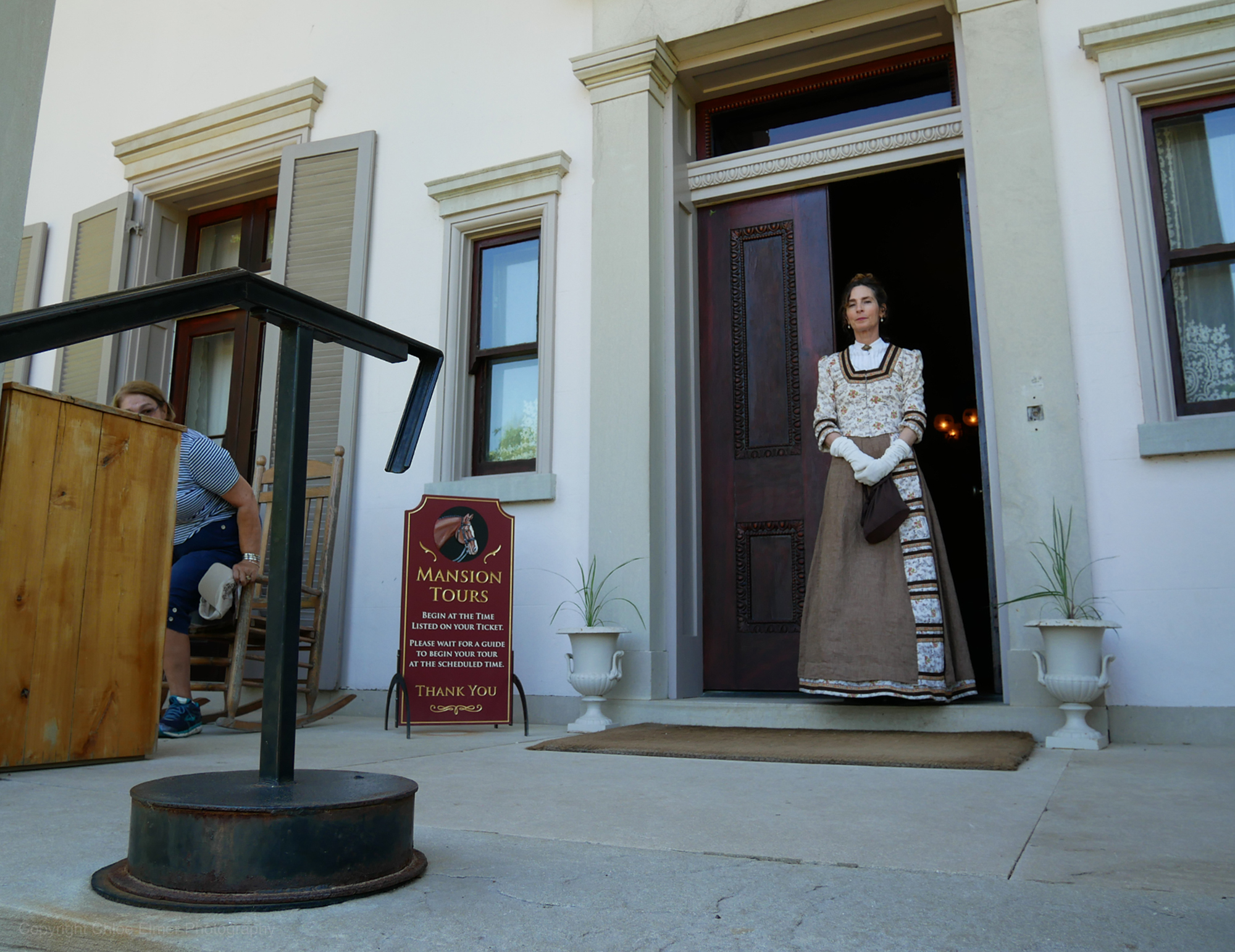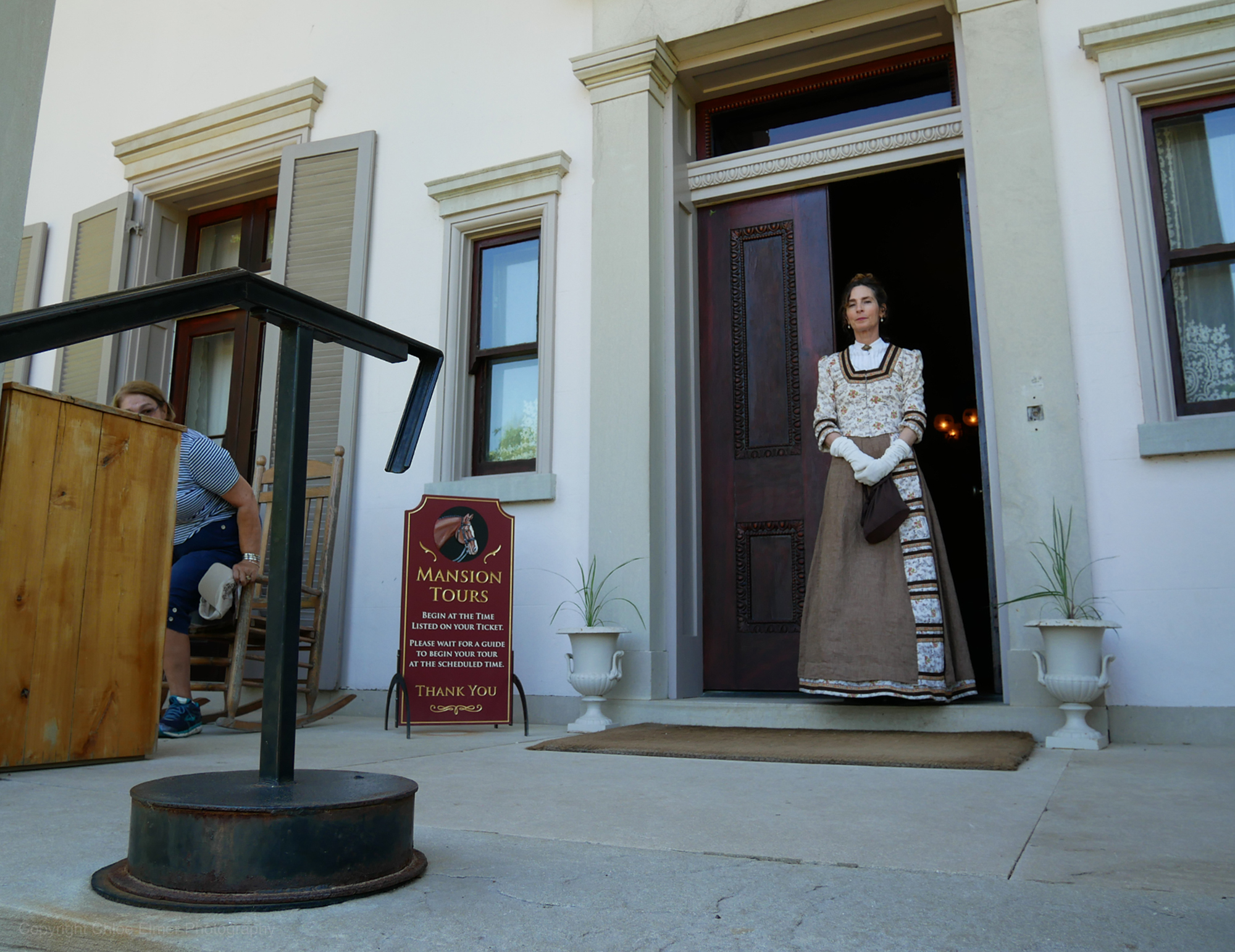 Above are scenes from the historic Belle Meade Plantation, which is a Greek-Revival mansion on many acres of land that was once a thoroughbred horse farm.
Below are scenes from the Carnton Plantation, which served as a Confederate hospital during a battle in Franklin, TN during the Civil War.
Hot chicken. Is it a thing? Absolutely. Did it change our lives having tried it? Nah. We split hot tenders and it was a good lunch, but nothing special. I'd go for the experience since it's the hot Nashville thing.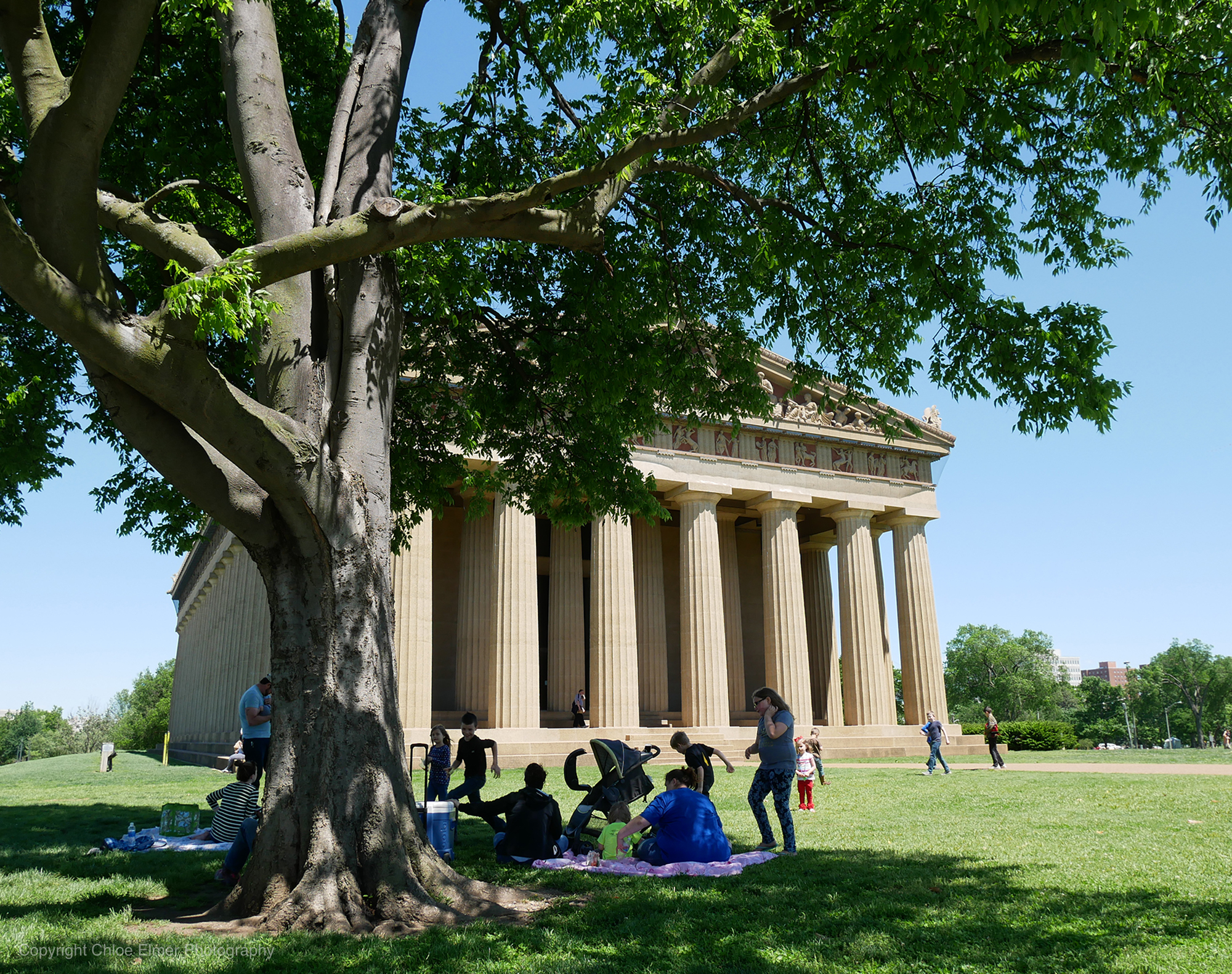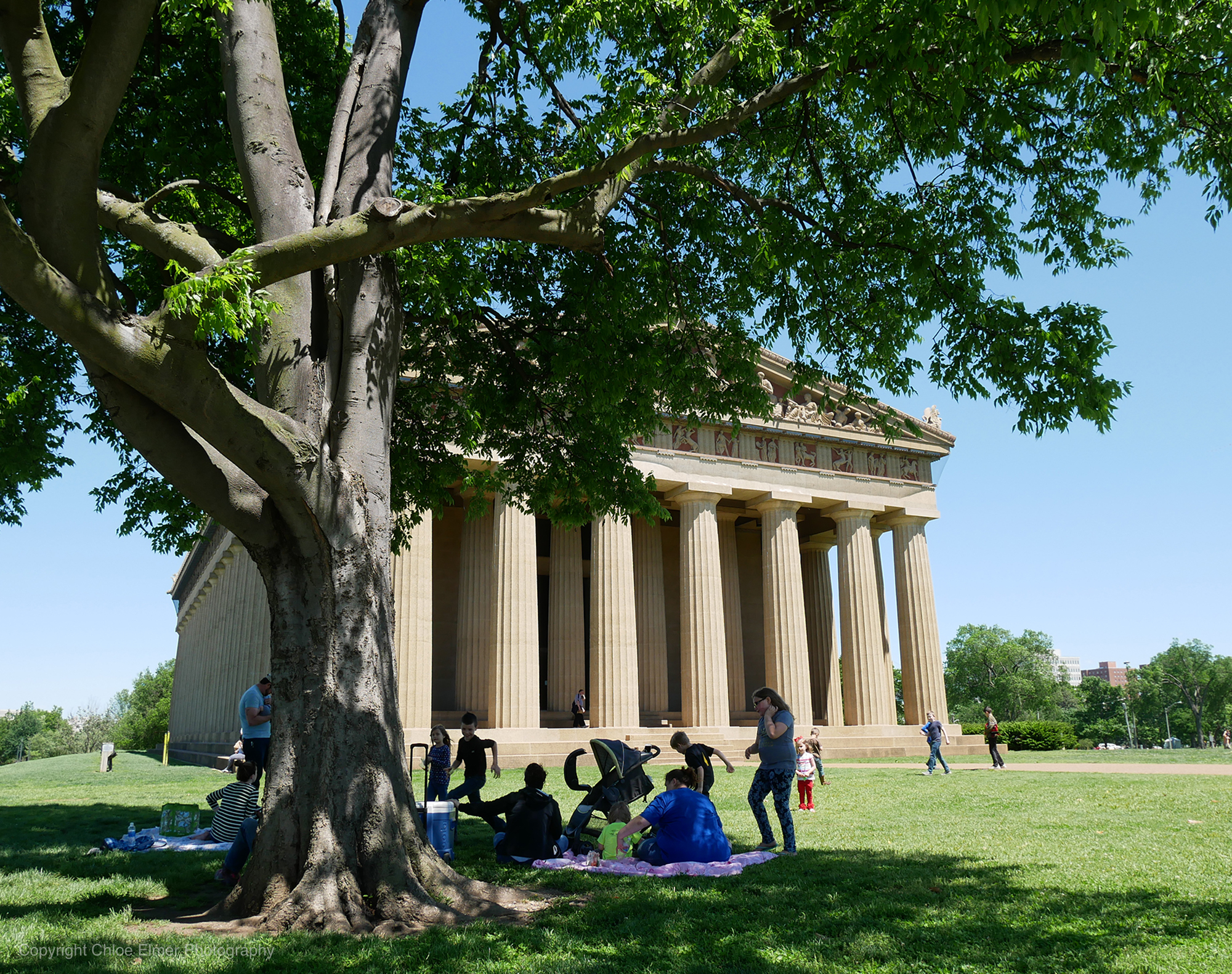 The gallery above is from a park in Nashville where they have a replica of The Parthenon. Yes, you read that correctly, The Parthenon. It was originally built for Tennessee's 1897 Centennial celebration, and you can still go in today to see the Athena Statue. It's huge!!
Nightlife in Nashville is really fun. There are both regular bars like you'd find most places, as well as bars all along Broadway, which host live music. Robert's and Layla's were our favorites and were actually right next to each other. As in they shared a wall. Talk about easy bar hopping!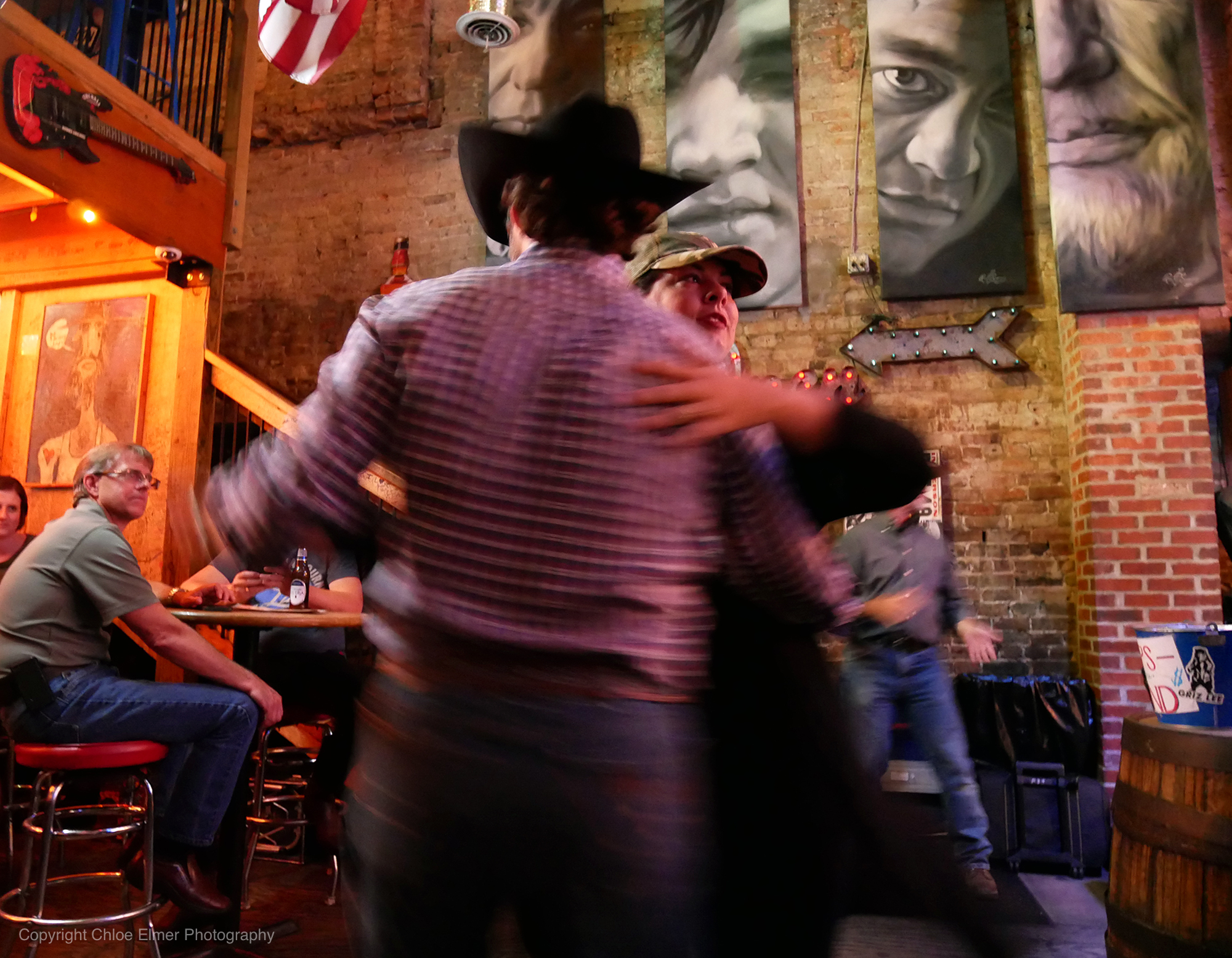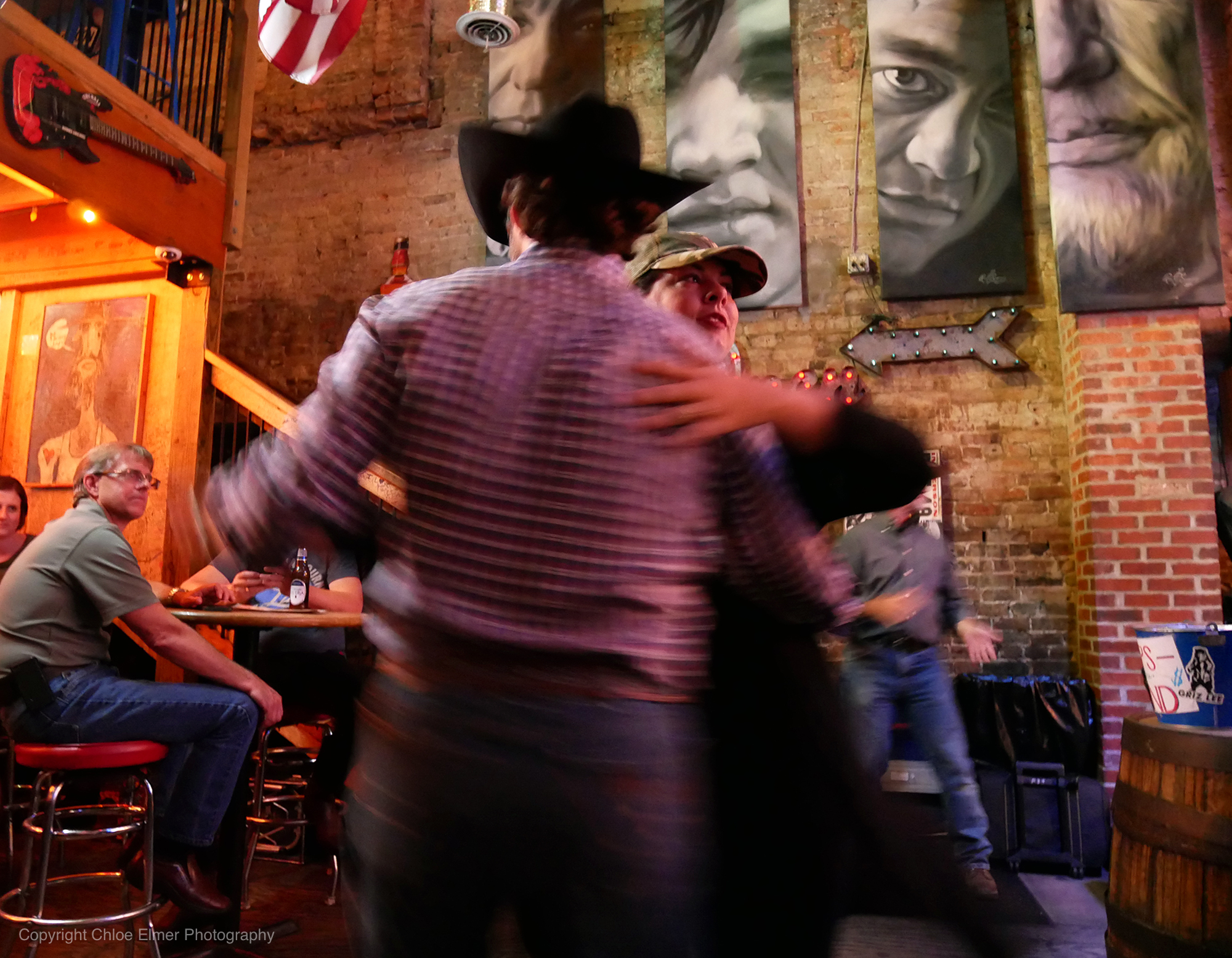 Above are scenes from the Ryman Auditorium, both inside and out (it was pouring rain the day we went!), known as the Mother Church of Country Music which was home of the Grand Ole Opry from 1943 to 1974, and restored to its original glory many years after that!