Finding beauty in what remains
When Carl was diagnosed with Alzheimer's disease, he found his own way to cope; taking apart technology. And then his wife saw something. Read more on the Penn Memory Center website.
Bill Lyon's Battle With 'Al'
CHOP and Penn Memory Center bridge a gap between generational
A new partnership between the Penn Memory Center and the Children's Hospital of Philadelphia bridges the gap between generatinos through reading.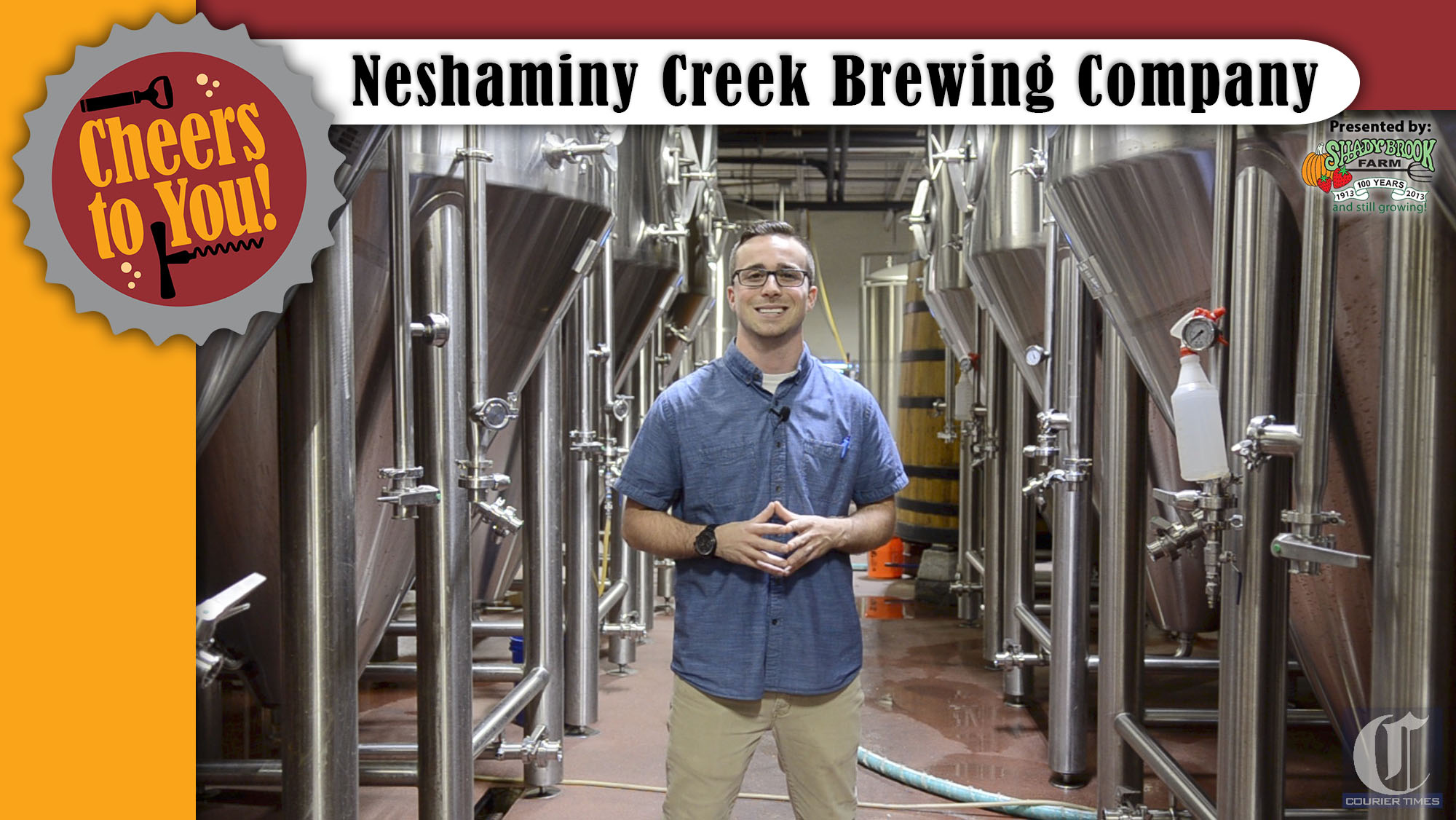 Cheers To You!
Cheers To You! is a video web show that I was the videographer, director and editor of at the Bucks County Courier Times that can also be found on Comcast linear channels.
Host Adrian Sipes takes the audience on a tour of Bucks, Montgomery & Burlington County beer, wine and spirits, making a different stop each week in the Greater Philadelphia Area.
Pope Francis in Philly: scenes from the parkway and Independence Hall
Pope Francis visits the City of Brotherly Love for the World Meeting of families in September 2015. The Pope held a mass at Independence Hall.
Young Marine from Middletown paves her future
Bill Cosby arraigned in Elkins Park on aggravated indecent assault charges
Philadelphia-area comedian Bill Cosby is arraigned on aggravated indecent assault charges in Elkins Park, Montgomery County on December 30, 2015.
Olympics loom over Rio's favelas
Residents of Rio de Janeiro's most infamous neighborhoods, "favelas," discuss the upcoming Olympics in their city. Footage was gathered and edited for a Penn State University international reporting class in Brazil.
Red Cross Heroes save man under cardiac arrest on jog
The story of a jogger and a hero and the tale that binds the two.
Bucks County Courier Times Citizen Scholars
Each year, the Bucks County Courier Times and Intelligencer newspapers give scholarships to area students making a difference in their schools and communities. In this video, they discuss important aspects of their lives that help them make positive decisions every day.
A Warwick couple's story of love in war time
A story of a couple's love in war time.
Ivyland couple turning tragedy into community service in honor of son
Ivyland couple turning tragedy into community service in honor of son who died in a tragic car accident.
Chaos of Confusion
Penn State University react to the firing of former head football coach Joe Paterno by running to the streets.
9/11: Six People, One Story
On the tenth anniversary of 9/11, people reflect on where they were the day they heard about the attack on America.